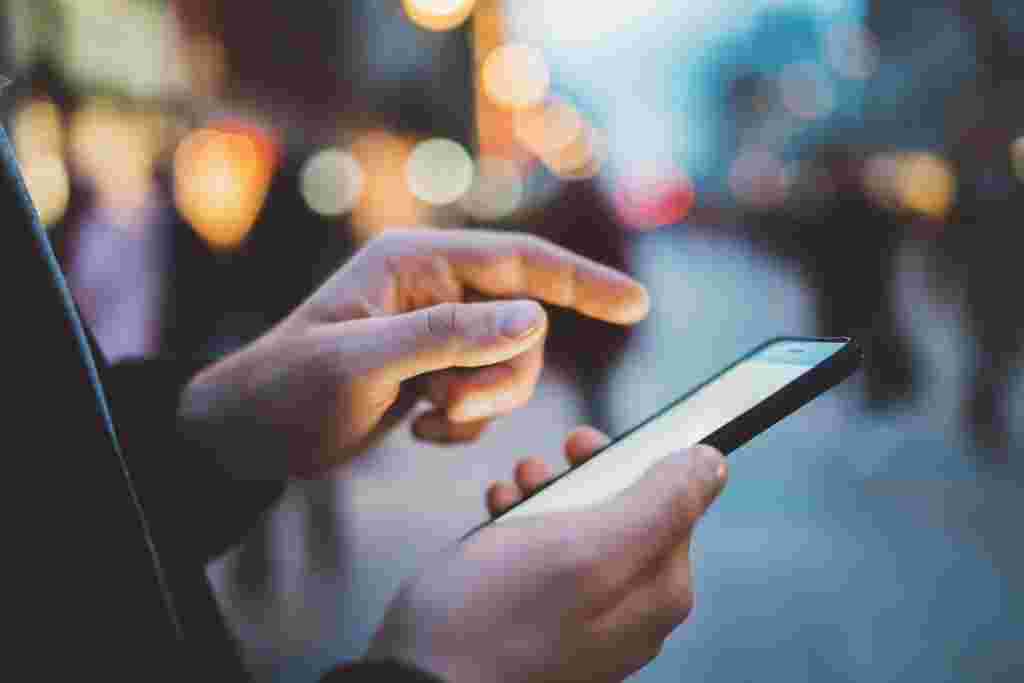 Niejednokrotnie spotykaliśmy się już z sytuacjami, w których hakerzy wykorzystywali luki zabezpieczeń w systemach IoT. Skutki ich działań mogą być poważne, a niekiedy wręcz przerażające.
Gdyby większy nacisk położono na bezpieczeństwo, większości tych sytuacji można byłoby jednak uniknąć.
1. Sterowany zdalnie samochód zjeżdża z drogi
W 2015 roku duża marka motoryzacyjna musiała wycofać 1,4 miliona pojazdów po tym, jak eksperci ds. bezpieczeństwa udowodnili, że za pośrednictwem niepoprawnie podłączonego do Internetu systemu inforozrywki można uzyskać dostęp do kluczowych funkcji samochodu.
Dziennikarz z magazynu technologicznego Wired prowadził samochód, podczas gdy "hakerzy" zdalnie sterowali płynem do spryskiwaczy, wycieraczkami szyby przedniej, a w końcu uzyskali nawet pełną kontrolę nad hamulcami i układem kierowniczym.
Choć samochód zakończył (bezpiecznie) podróż w przydrożnym rowie, w sytuacji niekontrolowanej do tego stopnia konsekwencje mogłyby być znacznie poważniejsze. Oddzielenie systemu inforozrywki od ważniejszych funkcji pojazdu pozwoliłoby zaoszczędzić miliony dolarów. Ten przykład w dobitny sposób pokazuje, jakie niebezpieczeństwa niesie ze sobą korzystanie z otwartych sieci.
2. Wizerunkowy koszmar w Malmö
Szwedzka gmina Malmö prawdopodobnie nie spodziewała się, że ekran wyświetlający publiczne informacje na dworcu kolejowym stanie się przyczyną wizerunkowej wpadki. Urzędnicy nie przykładali zbytniej wagi do kwestii bezpieczeństwa, wykorzystując do sterowania wyświetlaczem standardowe, niezabezpieczone połączenie internetowe. Nikt nie przypuszczałby, że tak błaha sprawa może stanowić jakiekolwiek zagrożenie dla bezpieczeństwa.
Hakerom udało się zmienić adres wbudowanego odtwarzacza multimedialnego. Zamiast rozkładu pociągów na ekranie pojawiły się treści dla dorosłych. Nagle gmina Malmö pojawiła się w nagłówkach serwisów informacyjnych na całym świecie, choć pewnie wolałaby być sławna z nieco innego powodu.
3. Zhakowana treningowa kamera internetowa
Instalacja kamer w pomieszczeniach treningowych dla profesjonalnych sportowców w Trondheim miała za zadanie pomóc im lepiej oceniać swoje postępy i poprawiać osiągane wyniki. Z uwagi na to, że sieć była nieprawidłowo zabezpieczona, hakerom udało się zebrać duże ilości materiału wideo. Wykorzystali dziwne zbliżenia oraz opcję edycji, aby nadać filmom podtekstu seksualnego. Następnie zmontowany materiał trafił na strony internetowe niekoniecznie poświęcone sportowi zawodowemu.
Podłączone do sieci WiFi kamery stanowią jedną z najbardziej zagrożonych technologii, a przeprowadzony eksperyment dowiódł, że wystarczy 98 sekund, aby wgrać do kamery złośliwe oprogramowanie.
4. Obcy mężczyzna uzyskał dostęp do elektronicznej niani
Kiedy mały chłopiec z Waszyngtonu powiedział rodzicom, że boi się iść spać, bo ktoś z nim w nocy rozmawia, na początku nie dawali temu wiary. Okazało się jednak, że obca osoba włamała się do niezabezpieczonej elektronicznej niani w jego pokoju.
Zyskała pełną kontrolę nad urządzeniem, w tym nad kamerą i komentowała to, co się dzieje w otoczeniu dziecka. Oczywistym jest, że dla dziecka było to przerażające doświadczenie, a cała sytuacja zaszkodziła wizerunkowi marki produkującej ten sprzęt4
5. Wyłączenie sieci energetycznej na Ukrainie
W 2016 roku po raz pierwszy przeprowadzono zmasowany atak na infrastrukturę energetyczną, uzyskując dostęp wystarczająco szeroki, aby ją wyłączyć. Ponieważ zdarzyło się to w jednym z regionów Ukrainy, od razu podejrzewano o to Rosję. Inteligentne sieci i inne urządzenia, które łączą je z Internetem ułatwiają hakerom życie, przez co istnieje ryzyko, że całe miasta mogą pogrążyć się w ciemności.
Tylko w latach 2011-2014 amerykański Departament Energii padł ofiarą 150 udanych (choć niewielkich) ataków. Hakerzy uzyskali wówczas prawa administratora do kluczowych sieci. Z łatwością można sobie wyobrazić, co stałoby się, gdyby te sieci wykorzystywano na przykład do sterowania elektrowniami jądrowymi.
Powyższe przykłady wyraźnie pokazują, że podłączając do Internetu różne elementy infrastruktury należy zachować szczególną ostrożność, a wraz z upływem lat zagrożenia będą tylko rosły w siłę. W tej sytuacji ważne jest odpowiednie przygotowanie, dzięki któremu uzyskanie nieuprawnionego dostępu do ważnych sieci będzie jak najbardziej utrudnione.
E-book: Słowa i zwroty powiązane z  Internetem Rzeczy
Pobierz nasz słownik i zapoznaj się z najważniejszymi wyrażeniami w Internecie Rzeczy