Home / Secure Critical Communications™
Secure Critical Communications™
Żyjemy w świecie, który staje się coraz bardziej połączony i w którym mnożą się urządzenia wykorzystujące czujniki i łączność z Internetem. To sprawia, że bezpieczne przetwarzanie danych i bezpieczna komunikacja są ważniejsze niż kiedykolwiek dotąd. W AddSecure bezpieczna krytyczna łączność jest podstawą wszystkiego, co robimy. Jest to siła napędowa wszystkich naszych inteligentnych i niezawodnych rozwiązań.
Kliknij, aby dowiedzieć się więcej o rozwiązaniach z zakresu Secure Critical Communications™ z naszej witryny w języku angielskim: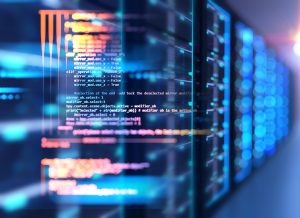 Kompletne, niezawodne i elastyczne rozwiązanie z zakresu IoT, przeznaczone do bezpiecznego i łatwego łączenia większej liczby urządzeń i zarządzania nimi.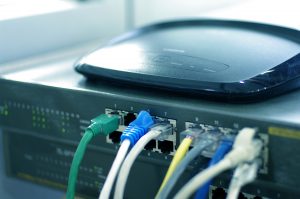 To bezpieczne rozwiązanie typu plug-and-play odpowiednie dla tych, którzy chcą szybko rozpocząć pracę.
Bezpieczne, inteligentne i niezawodne rozwiązania
Rozwiązania w zakresie bezpiecznej krytycznej łączności mają zasadnicze znaczenie dla Twojego życia i prowadzonej działalności. Pomogą Ci ratować życie, chronić mienie i istotne usługi publiczne oraz napędzać działania biznesowe. Monitorujemy komunikację pomiędzy Twoimi systemami alarmowymi i ułatwiamy podłączonym urządzeniom (IoT) bezpieczną komunikację między sobą.
Nasza filozofia opiera się na bezpieczeństwie i prostocie. Jeśli rozwiązanie jest zbyt skomplikowane, istnieje ryzyko, że nie będzie stosowane prawidłowo – lub w ogóle – i dlatego nie jest bezpieczne.
Dostarczamy rozwiązania, które są niezawodne, łatwe w instalacji i dają Ci pełną kontrolę. Poprawiają wydajność, produktywność i pomagają zwiększyć Twoją konkurencyjność. Te rozwiązania spełniają wysokie wymogi bezpieczeństwa, są przyszłościowe i oparte na najnowszych i najbezpieczniejszych technologiach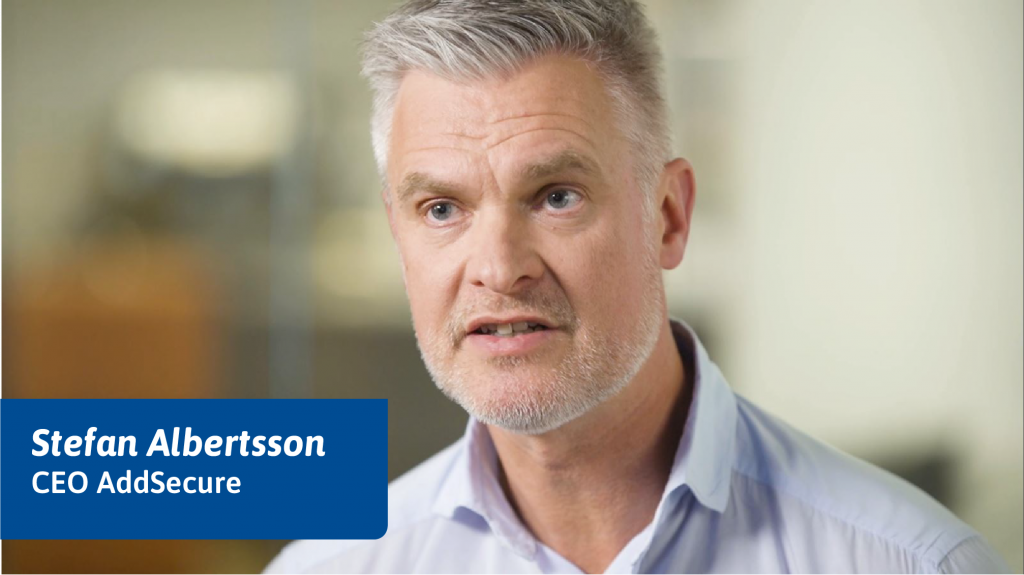 Dlaczego zabezpieczenie kluczowych danych i komunikacji jest ważne?
Dowiedz się, w jaki sposób bezpieczna krytyczna łączność napędza cały inteligentny pakiet