Smart Grids™
Zdigitalizuj swoją sieć dystrybucji energii i realizuj inteligentne, wydajne, pewne i bezpieczne operacje. Uzyskaj pełną kontrolę dzięki systemom monitorowania i analizy stacji sieciowych.
Kliknij, aby dowiedzieć się więcej o rozwiązaniach w zakresie inteligentnych sieci z naszej witryny w języku angielskim:
Bezpieczne, wydajne i niezawodne rozwiązania
Nasze rozwiązania w zakresie inteligentnych sieci zapewniają niezawodne informacje z sieci w czasie rzeczywistym. To z kolei pozwala na optymalizację wykorzystania energii, zwiększenie jej dostępności i zmniejszenie kosztów operacyjnych. Rozwiązania są elastyczne, łatwe w instalacji  i konserwacji. Rozwiązania z zakresu inteligentnych sieci obejmują w pełni monitorowaną, bezpieczną krytyczną łączność oraz niezawodny i wytrzymały sprzęt przetestowany zgodnie ze standardami branżowymi, a także zapewnia cyfrowe systemy wsparcia. To daje możliwość podejmowania decyzji opartych na faktach.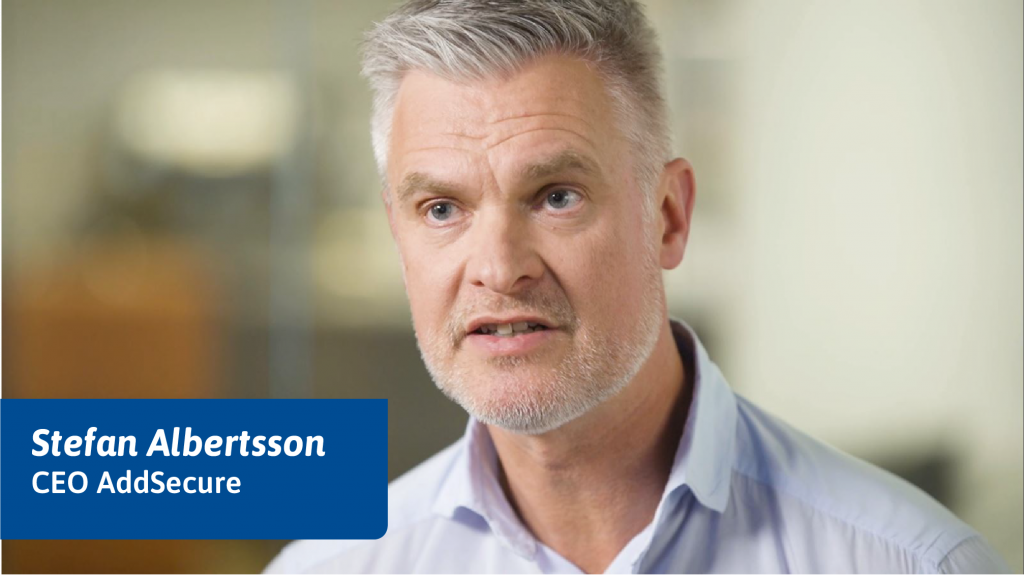 Dlaczego zabezpieczenie kluczowych danych i komunikacji jest ważne?