frameLOGIC zmienia się w AddSecure
frameLOGIC, będące częścią AddSecure od września 2019, oficjalnie zmienia nazwę na AddSecure Sp. z o.o. To logiczny krok, który uspójni bogatą ofertę frameLOGIC dla transportu z globalnymi możliwościami AddSecure w obszarze bezpieczeństwa danych i komunikacji.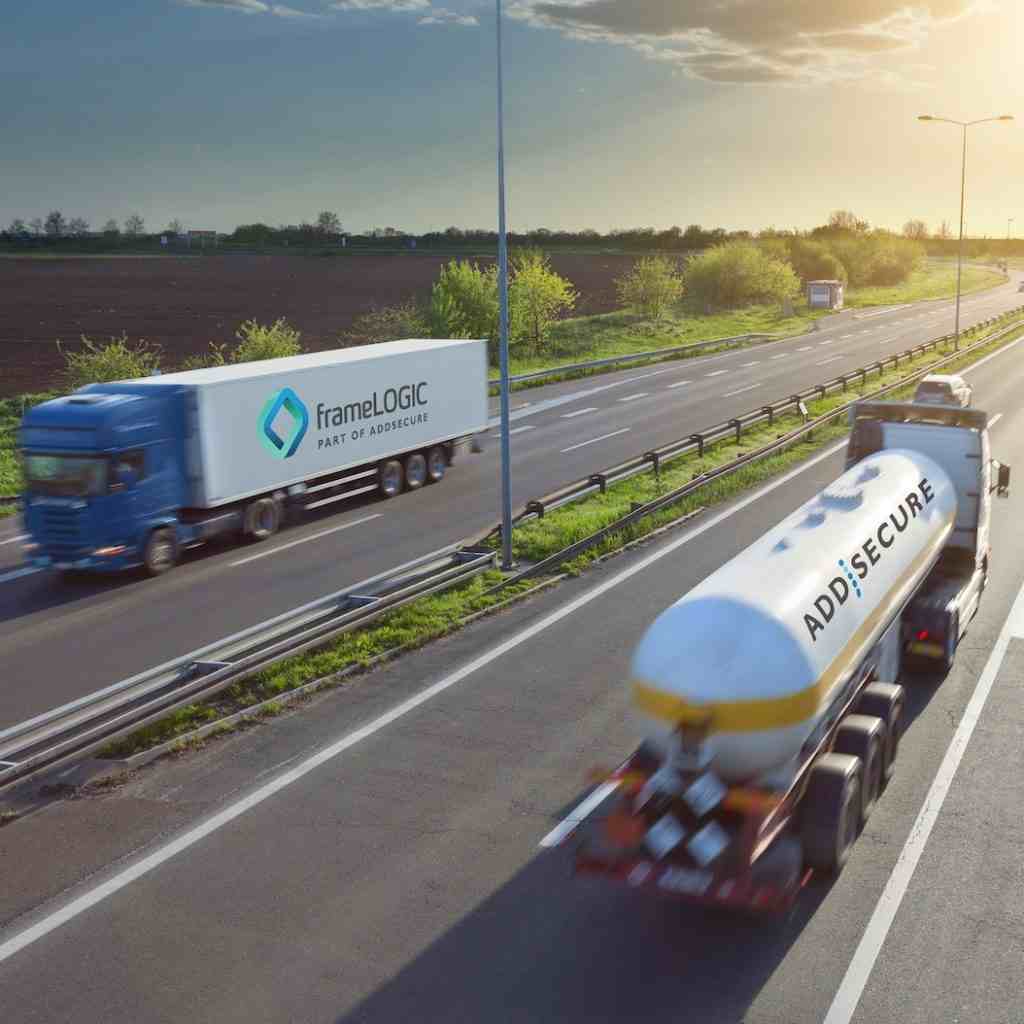 Jaki jest cel rebrandingu?
Rebranding to logiczny krok, który pozwoli wzmocnić markę AddSecure jako wiodącego dostawcę IT dla transportu w Europie. Branża transportowa oczekuje dziś coraz bardziej zaawansowanych rozwiązań, które dotykają fundamentów biznesu. Bezpieczeństwo danych i komunikacji w takich przypadkach jest nieocenione i staje się ważnym wyróżnikiem rynkowym AddSecure.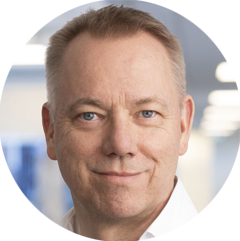 Choć zmienia się nazwa firmy, nasz zespół, zaangażowanie i podejście do klienta pozostaje takie jak było - na najwyższym poziomie.
Johan Frilund, President, AddSecure Sp. z o.o. (wcześniej frameLOGIC)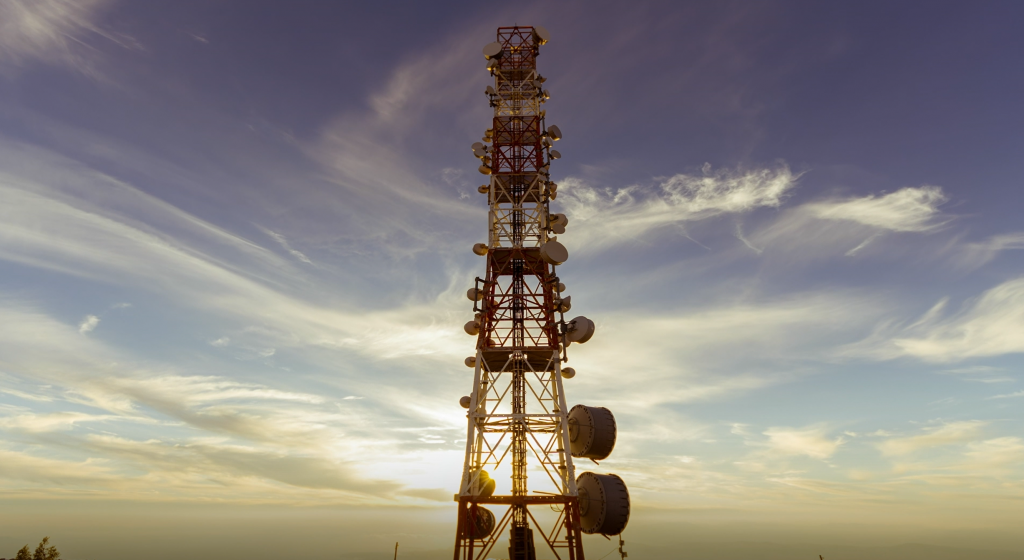 Dlaczego bezpieczeństwo danych i komunikacji jest tak ważne?
Żyjemy w coraz bardziej połączonym świecie, w którym każdego dnia przybywa urządzeń i czujników podłączonych do Internetu. Wzrost skali powoduje, że kwestia bezpieczeństwa danych i komunikacji jest ważniejsza niż kiedykolwiek wcześniej. Tak podchodzi do tego AddSecure >>